Executives
Our talented executive board consists of the five dedicated community members listed below. With elections coming up, be sure to attend the biweekly meetings if you'd like to run for a position!
President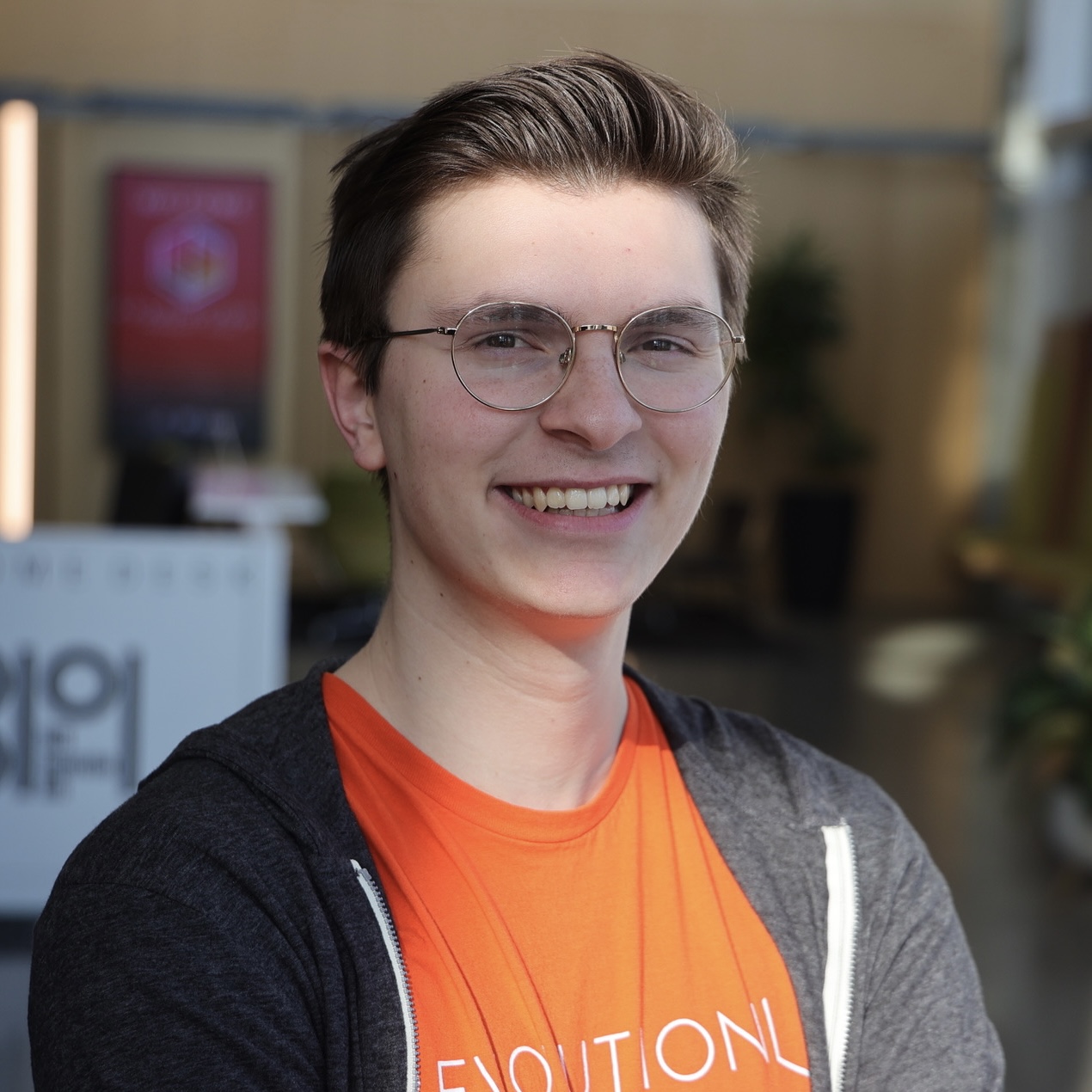 I'm a 3rd year computer science major involved in several student organizations such as CEAS ambassadors and engineering tribunal. I've been involved with ACM for two years, previously serving as treasurer. I've been programming for 5 years and enjoy working with new technology. I'm excited about the opportunities ACM has to offer and I look forward to building a computing community at UC.
Vice President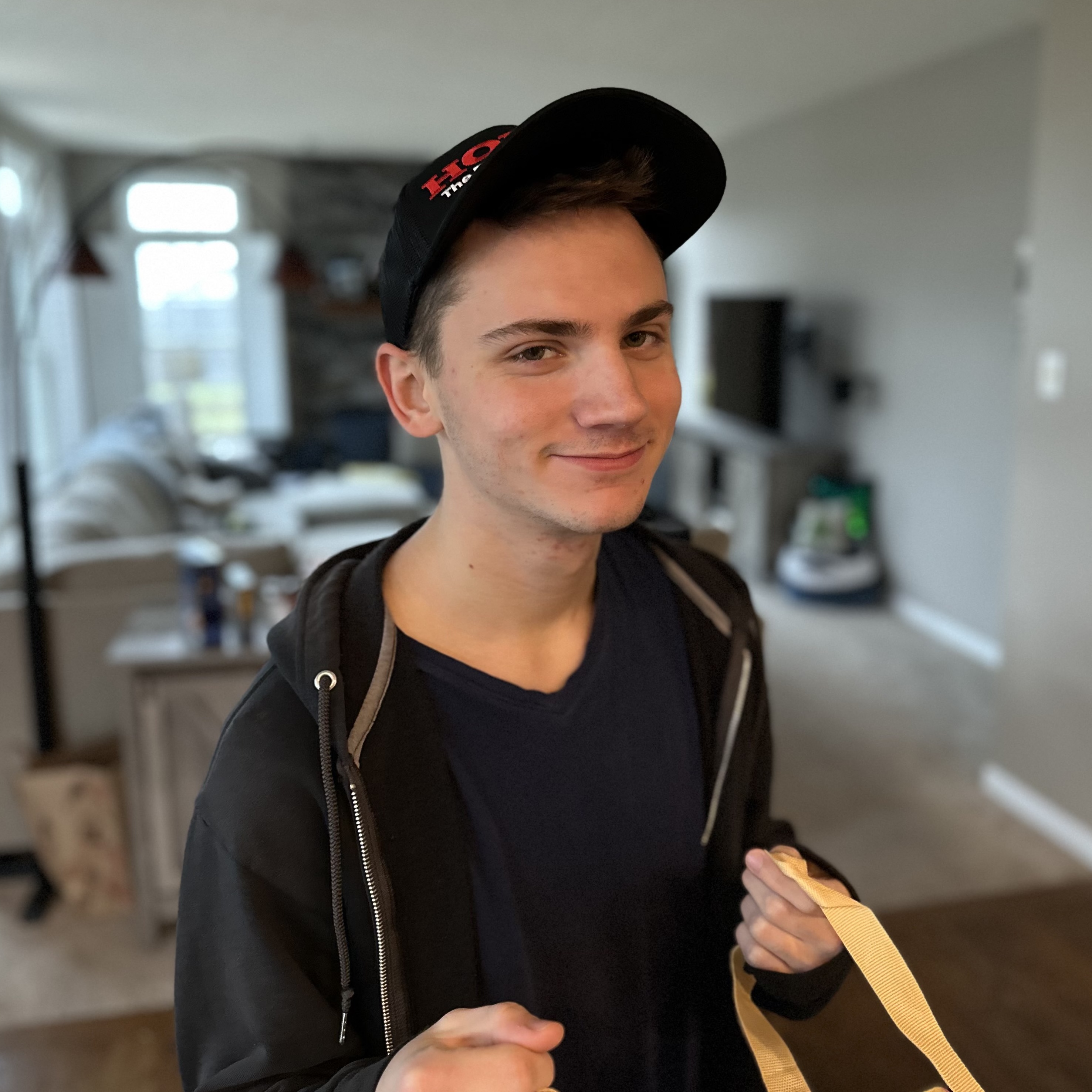 I'm a 5th year computer science major involved in organizing hackathons as well as several student organizations including ACM-W. I do mostly JavaScript and front-end development on co-op, and am working towards a stronger level of fluency in general full stack development. I'm currently interested in data science and engineering research. Feel free to contact me at [email protected] if you'd like academic help, advice, or to connect with various student groups on campus.
Treasurer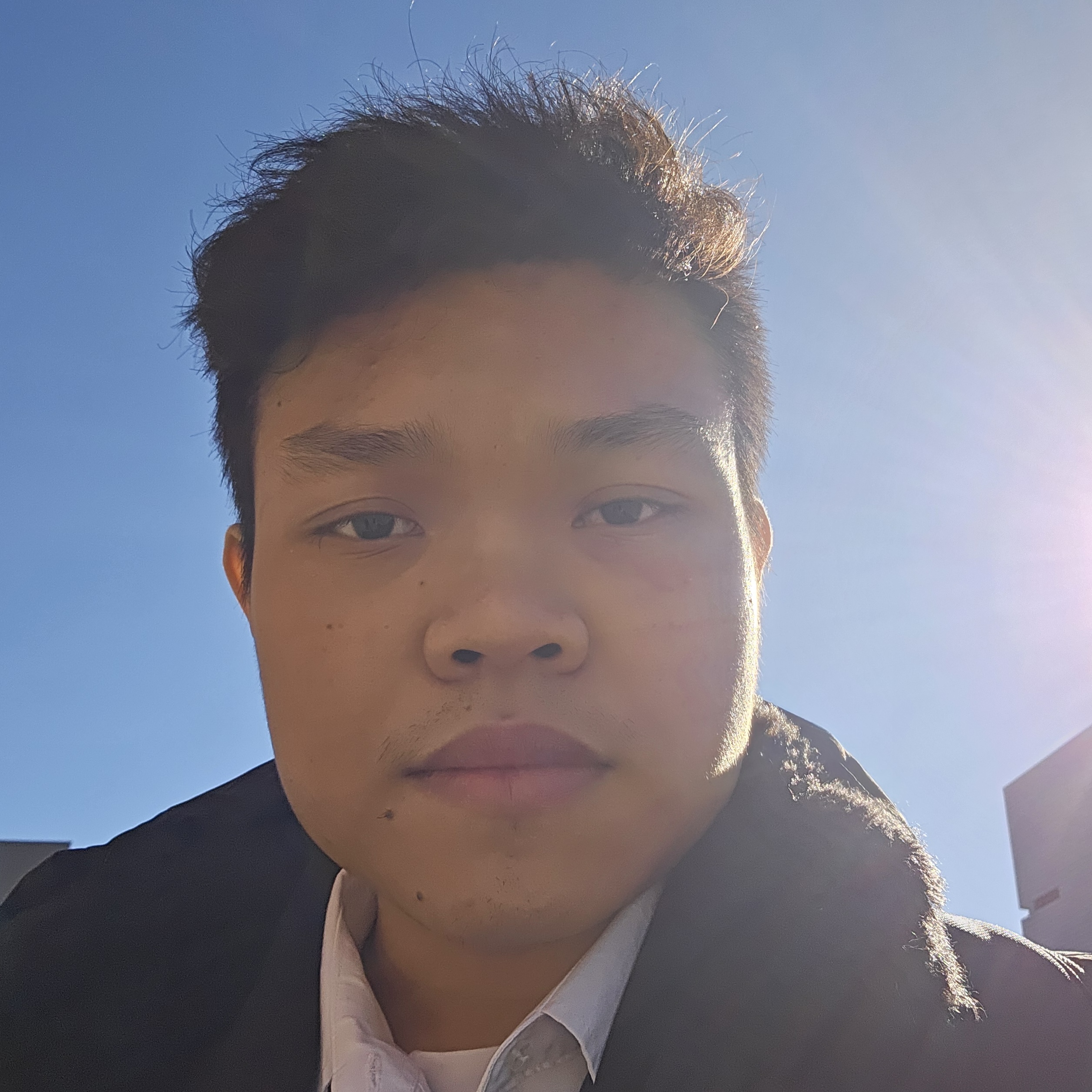 I'm a 4th year computer science student here at UC. In addition to serving as the treasurer for ACM, I'm also the Vice President for the UC Club Ice Hockey Team. I'm looking forward to helping run ACM this year, and bring great events and a great community to our members.
Secretary
I'm a 2nd year computer science major.
Web Master
I'm a 3rd year computer science major at UC. In my free time I like to study algorithms, math, and help people learn about the web platform. My favorite languages are C++ and JavaScript. I'm a big advocate of the modern open web and wish to work somewhere that allows me to make the web do everything native can.